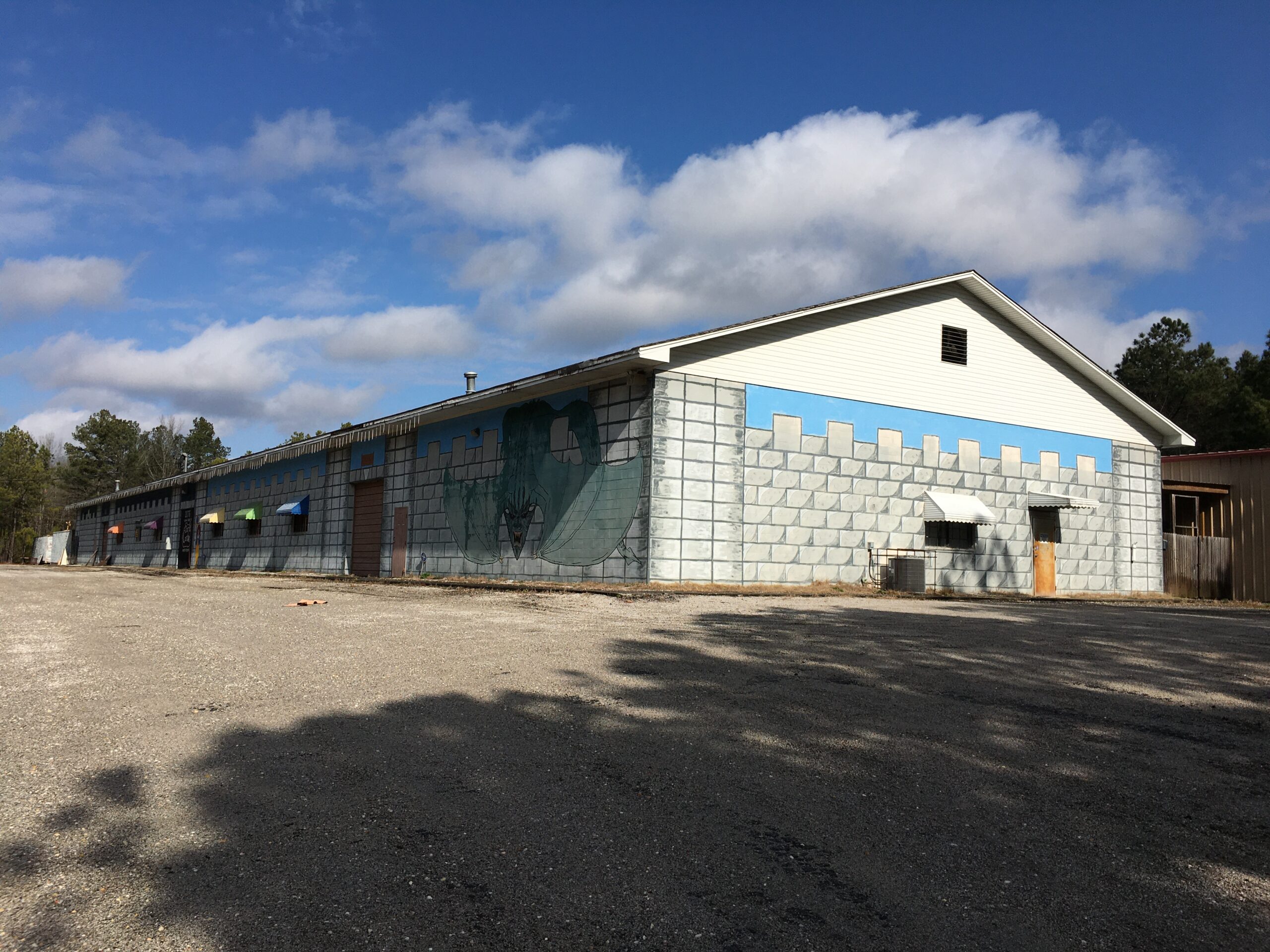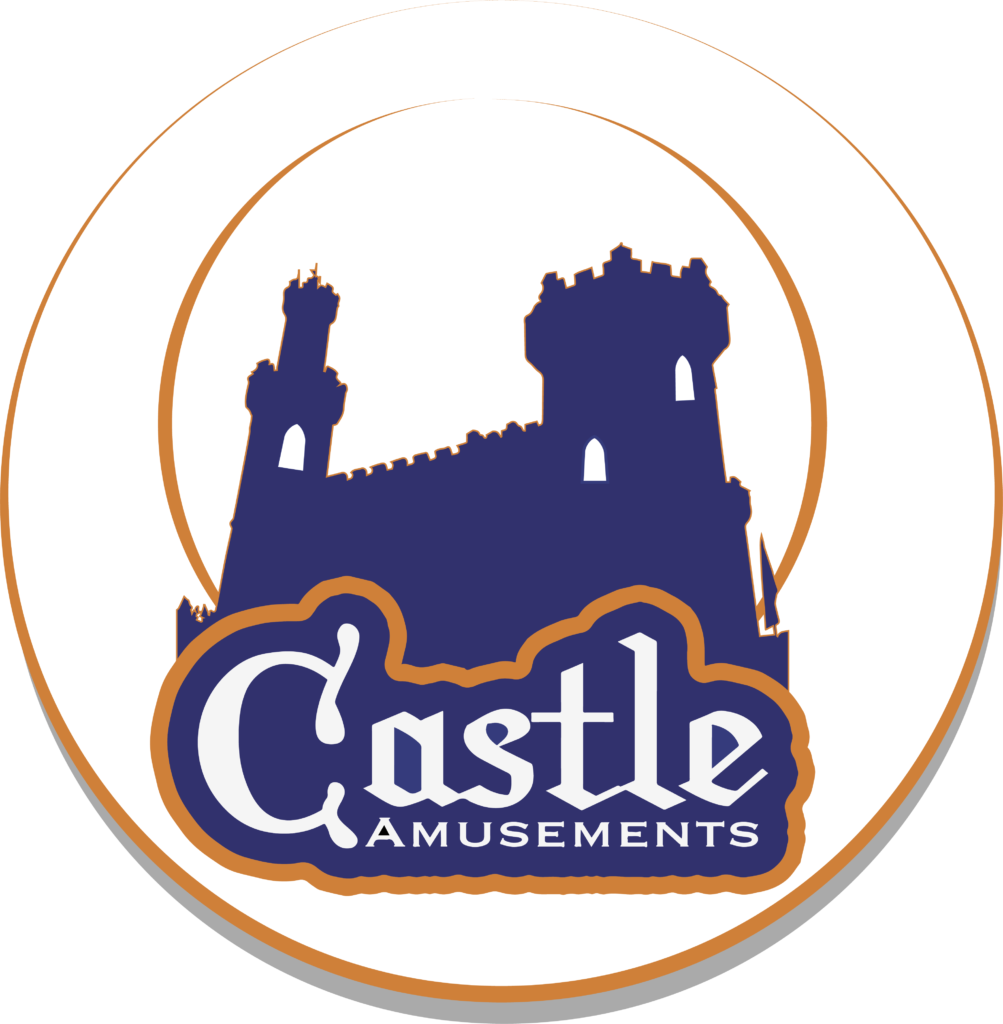 Book The Castle
Aside from games and year-round activities, you can also book The Castle for your party or event. Check out our available areas.
A year round entertainment facility, The Castle is also available for parties and events. You bring the guests and we provide the facilities AND the entertainment. Are you looking for a birthday party that's more than a few games of a putt-putt? Do you want something truly unique for your special day? Then come celebrate at The Castle. We're not your ordinary event venue.
We're offering birthday packages unlike anything you'll see at a big corporate arcade. We want you to have a truly unique experience that you'll be talking about all year round.
With 8 acres of fun, we have a full on-site indoor dining area with tables and chairs provided for anyone wanting to rent our facilities, along with a stage and microphone set. But we know a fun day is more than just a space, and that's why we've got a variety of different activities that you can reserve for an additional fee.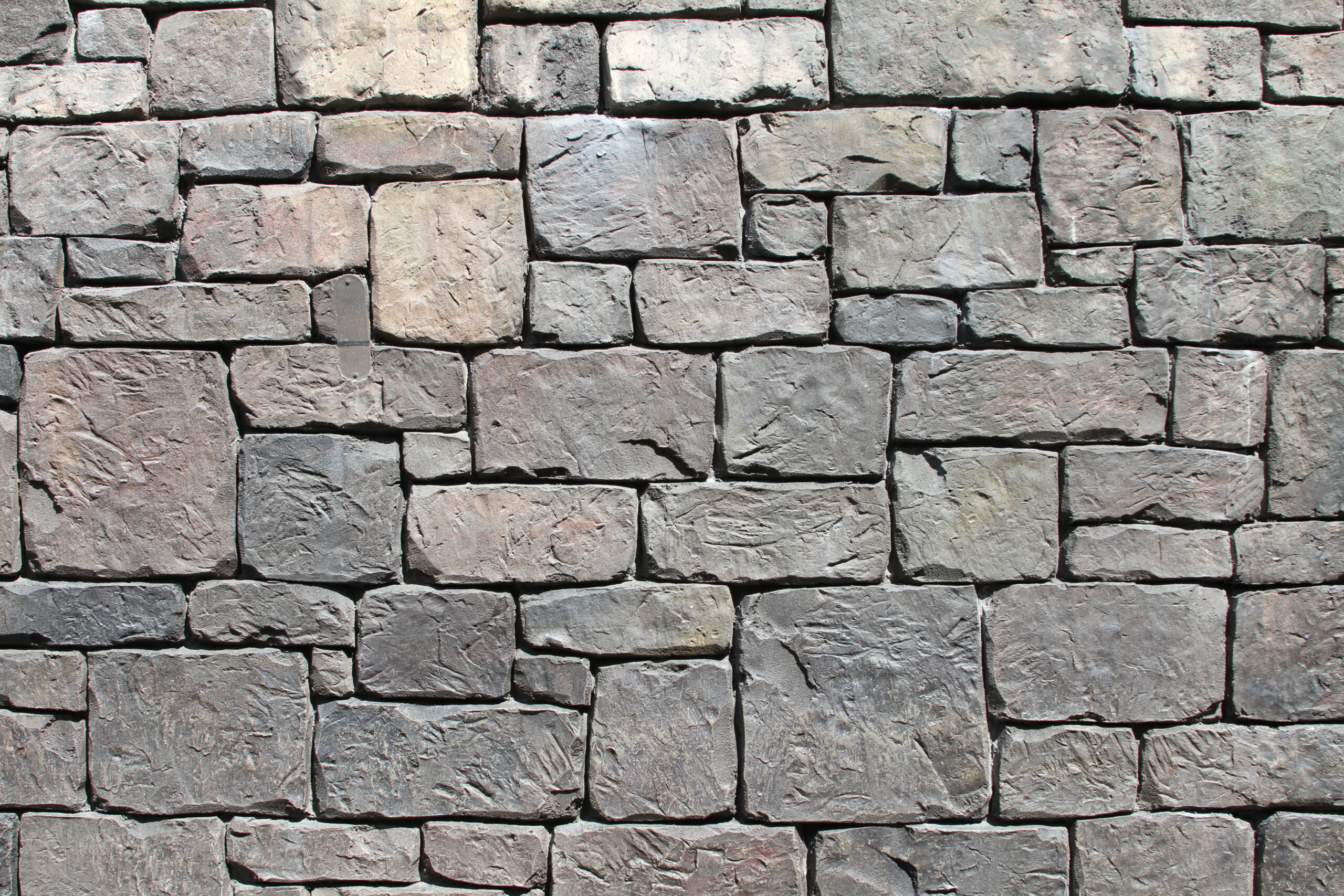 Download our full price list: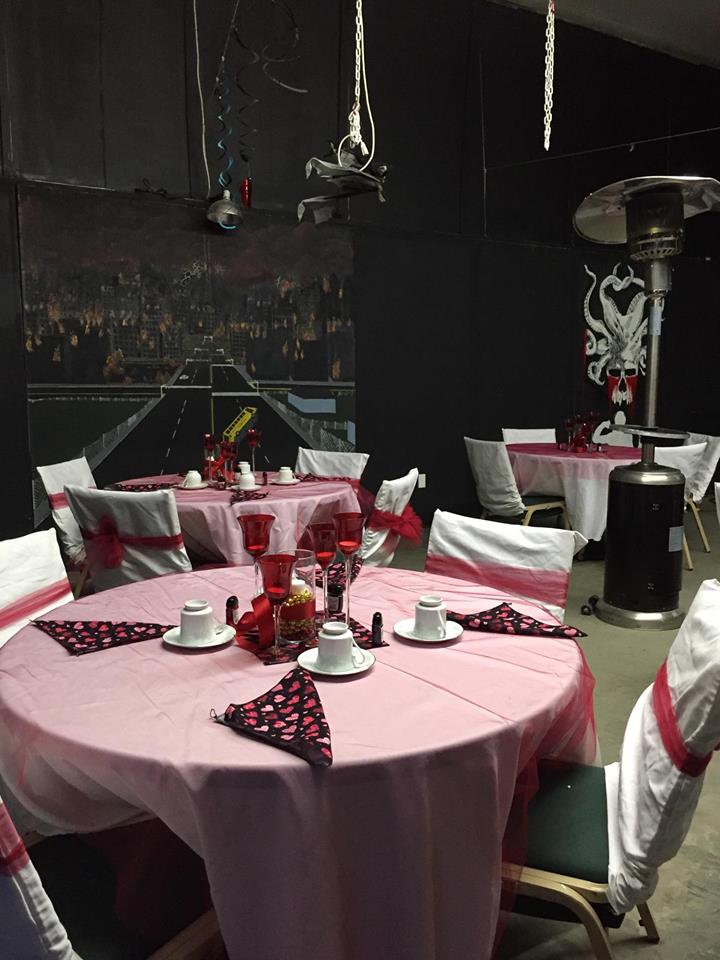 The Staging Area
With capacity for 60 people, our staging area is ideal for birthday parties, bachelor and bachelorette parties, gender reveal parties, meetings and conventions, you name it, we can do it.
The Staging area is fully equipped with sound and karaoke systems for your party.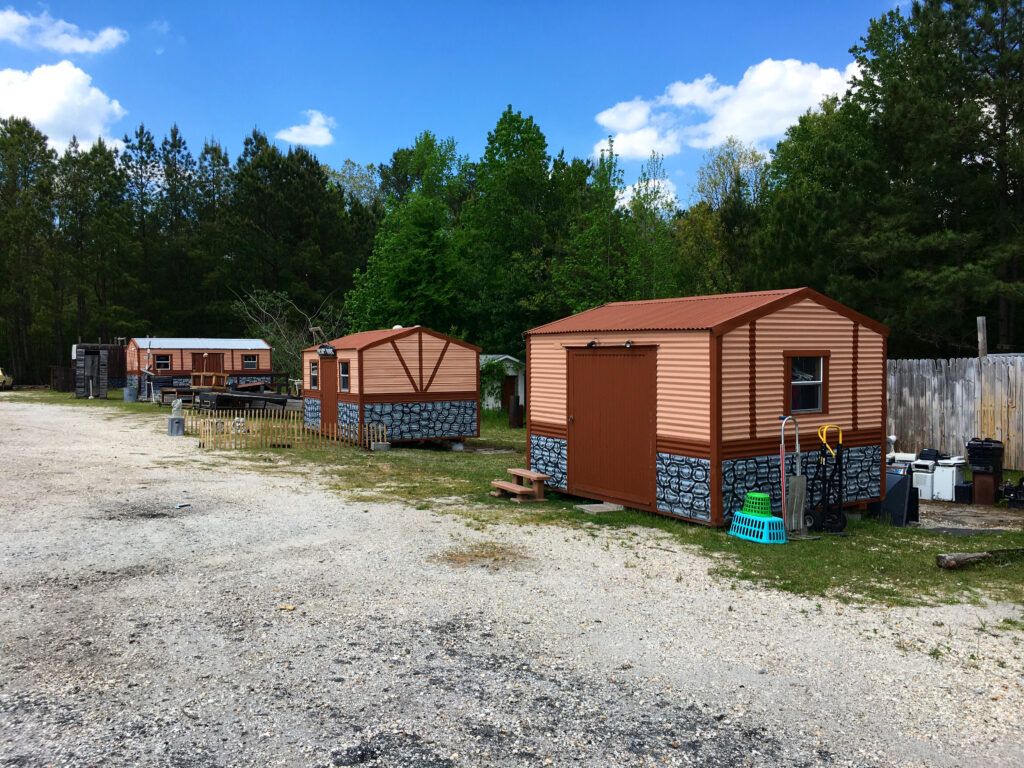 The Midway
During Halloween and Christmas, The Midway is where all the action happens. The Common area between our indoor and outdoor haunts has all our games lined up.
The Midway would be great for outdoor events that still need a little privacy.
In the Midway you will find two Escape Rooms, a Zombie Survival Game and a Break Room.
The games can all be part of your party, just let us know how and when and we will make it happen.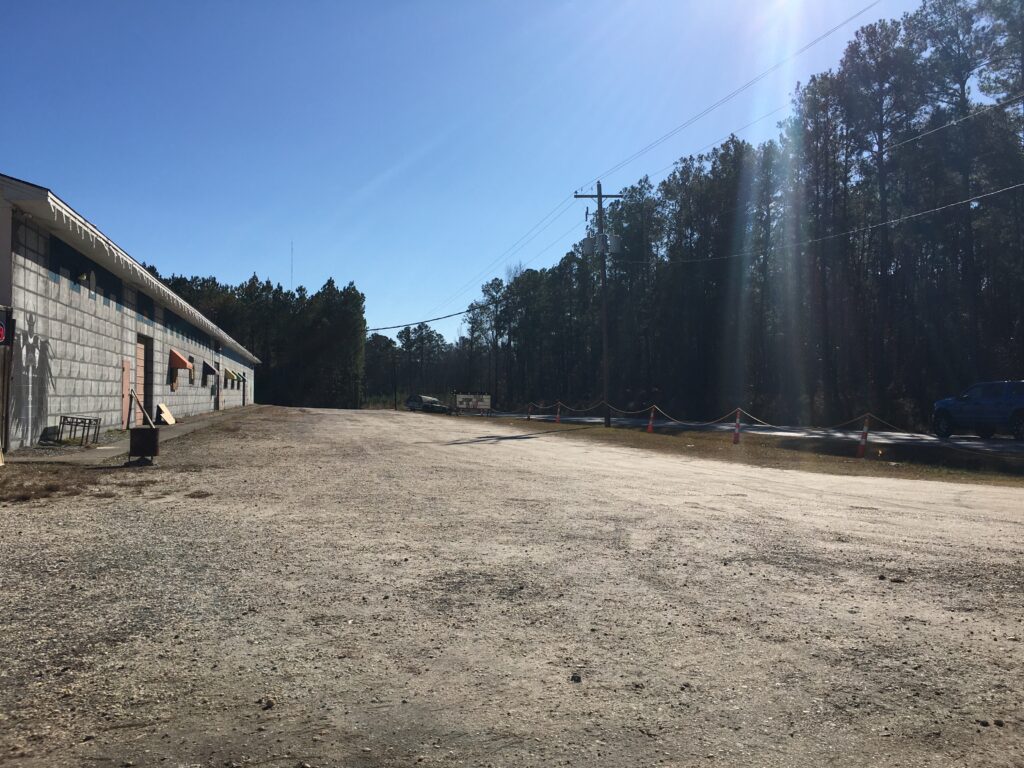 The Parking Lot
With capacity for roughly 100 cars, our parking lot is ideal for large and open public events like car shows, food truck shows or any other event that does not need too much privacy.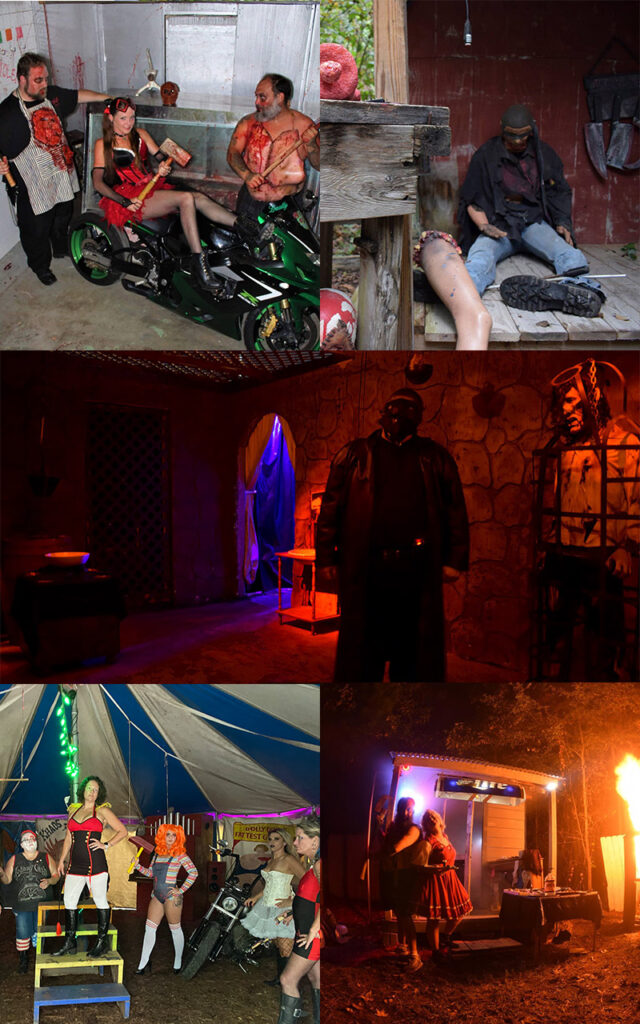 Sets and Scenes
Any one of our sets and scenes, indoor or outdoor, can be booked for your photoshoot, whether professional, hobbyist or just plain selfies, you can choose and rent any of our sets for your project.
Come on by and take a look at what we have to offer. We can also provide some of the props we have available to make your photo shoot even more remarkable.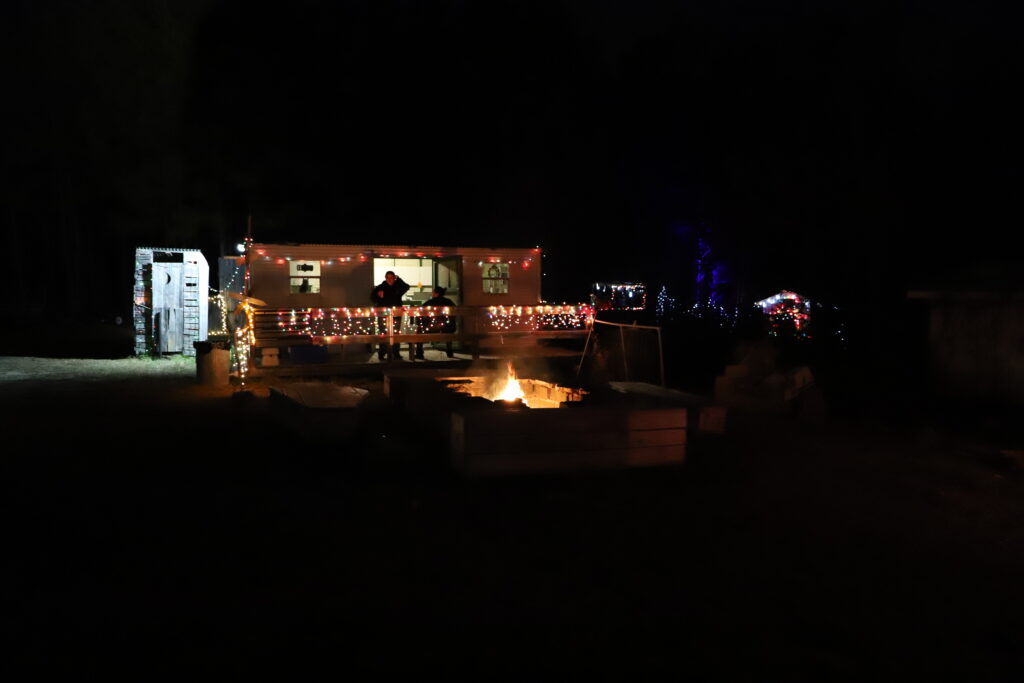 Fire Pit and Grill Packages
Want something a little more chill? Hang out by the fire or use our top notch grilling equipment to cook up some food hot and fresh.
And if it isn't your birthday, we don't care! Drop us a line about any gatherings or company events that you'd like to have, and we'll arrange a custom package just for you!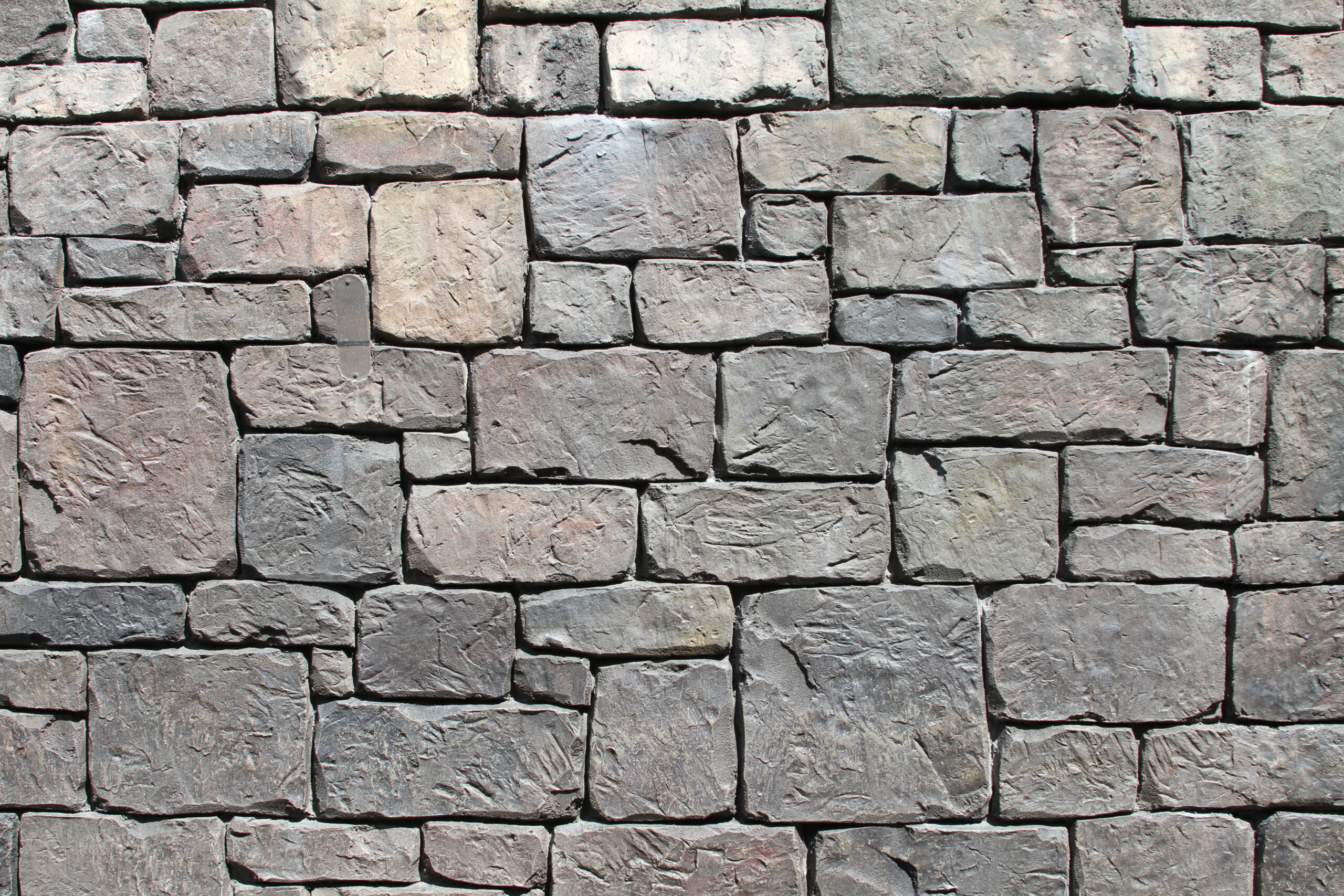 Book your game, party or event now.